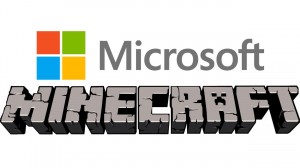 Microsoft has announced that it's starting to use Minecraft as a space in which to build, test and develop new artificial intelligence systems. The new platform, developed by academics, will be made available to everyone over the summer.
A team from Microsoft's UK research lab in Cambridge has developed the new system, which is called AIX. The team claims that the endless possibility of Minecraft makes it an ideal "digital playpen" for AI systems.
For instance, the researchers have been trying to create an AI that can learn to navigate the virtual world and climb to the highest point using the same reasoning that a human might. The vastness makes that a more interesting challenge than carrying out the same experiment in a lab.
Read more from the BBC…